Meet Our Agents
Outstanding Agents. Outstanding Results.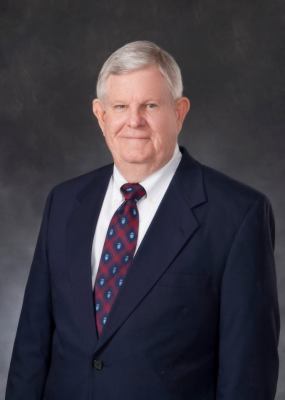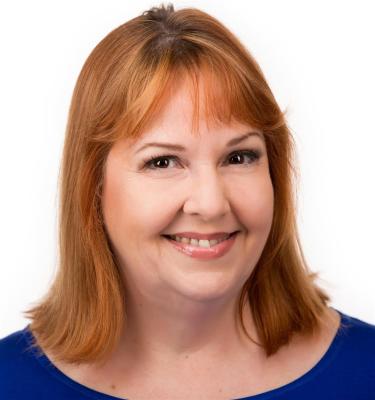 When you first meet Lou, his friendly disposition immediately makes him feel like a longtime friend. But underneath that easy-going exterior is a burning desire to excel. Lou is a Central Florida native who grew up in his parents' orange grove. Although his career originally took him in a different direction from the real estate origins in college, Lou's passion for Real Estate never wavered. He has done thousands of contracts and will help navigate you throughout your whole deal. Lou is the Broker/ Owner of RE/MAX Reliance Group! 
Linda has a love of homes that has been with her since childhood. She began working in real estate in 1990, and has spent most of her adult life representing buyers, sellers, and builders. She is an experienced and skilled negotiator and a new construction buyer consultant. Linda's resume also includes remodeling and renovation, commercial management, commercial leasing, residential staging, and listing specialist. Her hobbies are pets, decorating, reading, and most of all, going to the beach.

Email: louthurmond@remax.net
Email: linda.buck@remax.net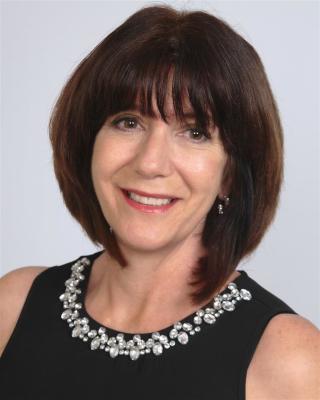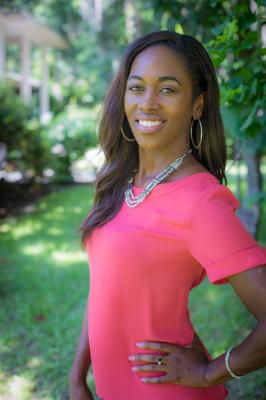 An impassioned realtor and proud Floridian, a review of Tina's career illustrates a resolute commitment to delivering outstanding results to all clients in her agency work. Born and raised in Gainesville, Florida, Tina's career has been underpinned by a deep and ongoing commitment to education. A student of the University of Florida, Tina studied Business Administration, graduating in 2008, and thereafter has continued to read widely in the field and engage with the Floridian business community, consistently seeking to build and enhance her skill set to better assist her clients. The expertise acquired in her study and throughout her self-education is a pursuit Tina remains dedicated to sharing with clients and passing onto others in her field as new professionals begin their careers in real estate.
Jaye came to real estate a little later in life, after being an international air freight charter sales manager, casino staff scheduling manager, medical sales finance manager, and small business owner. Her attention to detail makes all the difference when you're buying or selling—you can be sure no stone is left unturned! She has extensive experience in renovation and remodeling, new home construction and is an expert negotiator. Her hobbies include decorating, remodeling, pets, and travel. She and her husband have been married for 26 years and have a son who is active in swimming and band.
Email: jaye.athy@remax.net
Email: tina.walker@remax.net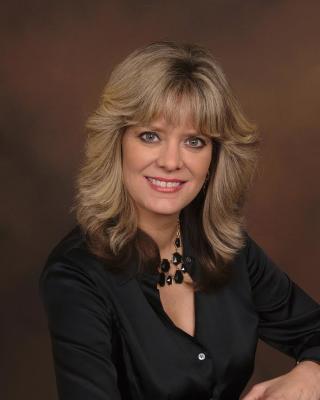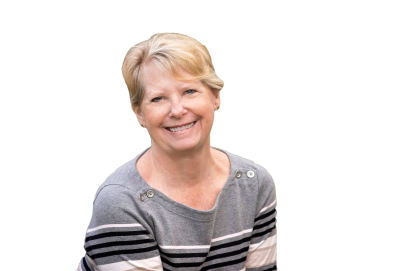 Lisa is an Alachua County Native. Lisa was born and raised in Gainesville and her father was a Real Estate attorney for over 30 years in the area. As the market went bad, she received her real estate license and have loved it ever since. Lisa has worked mostly with buyers throughout her career, It has been her pleasure to find families the home they have always wanted.

Leslie is an experienced real estate consultant who comes to us from North Carolina where she was a Broker-in-Charge of a small real estate office. She has been in the real estate business since 2002. During her time as a top real estate consultant, Leslie developed a passion for working with buyers. Leslie thoroughly enjoys meeting new customers and helping them take the next big step into a new home. She provides everyone with real estate services that are honest, professional and friendly. In her spare time, Leslie loves spending time with her grandchildren. She also volunteers for Gold Coast Greyhound Association from whom she adopted her own Greyhound dog. 
Email: lisastaylor@remax.net
Email: lmcallister@remax.net
Cell: 919-795-7642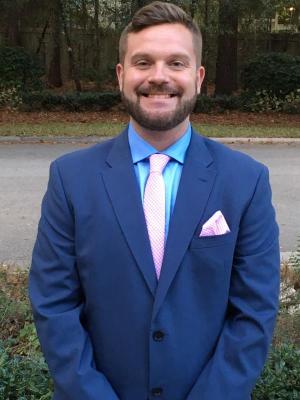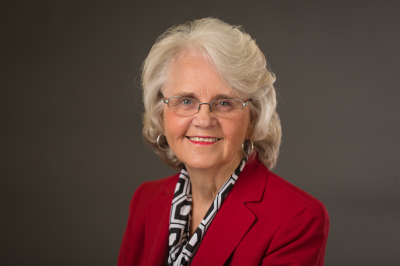 Casey is a Gainesville native with long stemming roots in the community. With a construction and electrical background, he thrives as a licensed home inspector. With both hands in real estate as a realtor and a home inspector, he has a special niche and vision that no other realtor in Alachua county has. With a strong feel for the pulse on the local market, the apple doesn't fall far from the tree here as a second generation realtor in the family business. With this degree of background in the industry paired with being intuned to the local culture, Casey is dialed in on a professional level. Being a very family oriented husband and father of three (ages four, five and six) keeps him level-headed and fun loving. 
Pat is a long time resident of Gainesville and Alachua County.  She has a love for the building and real estate industry and has enjoyed watching and being a part of the growth that has and continues to happen throughout Alachua and surrounding counties.  She served as a member, Vice President and President of the Alachua Habitat for Humanity and enjoys giving back to the community through this and other non-profits that assist homeowners and families to have a better life.  Her experience and knowledge in construction is an asset that allows her to assist all home buyers in getting the special home they are looking for. She is experienced in remodeling and design projects specializing in kitchens and bathrooms.  She loves decorating, quilting and working in her flower garden.  
Email: caseythurmond@remax.net
Cell: 352-215-6205
Email: pdenham@remax.net
Cell: 352-278-2259